Charles Joyner is a founder of Backcode LLC, the developer of Linkmoney App, and an owner and operator of large Amazon Affiliate sites. He realized it was nearly impossible to both check if all his affiliate links are earning referral commissions, and fixing the errors. 
Linkmoney App was developed for WordPress Amazon Affiliate Publishers by a team who has been creating and developing powerful software, fun games, and incredible mobile apps for over 20 years.
If you are an Amazon Affiliate Publisher, this is the tool that will make you the most money right now. This is because Linkmoney App will find all affiliate link errors and fix them automatically so you don't have to. Nor will you have to worry any longer that your money links are not earning you maximum Amazon commissions.
Are you an Affiliate Content Creator?
If you create Affiliate publisher content, message me, and let's set up a demonstration screen share interview.  I would love to show you Linkmoney App in action and go over all the details!  
Automatially Fix your Amazon Affiliate Links
Know for sure all of the Amazon Affiliate links on your WordPress affiliate site are making you money. 
We have been working together for over 20 years.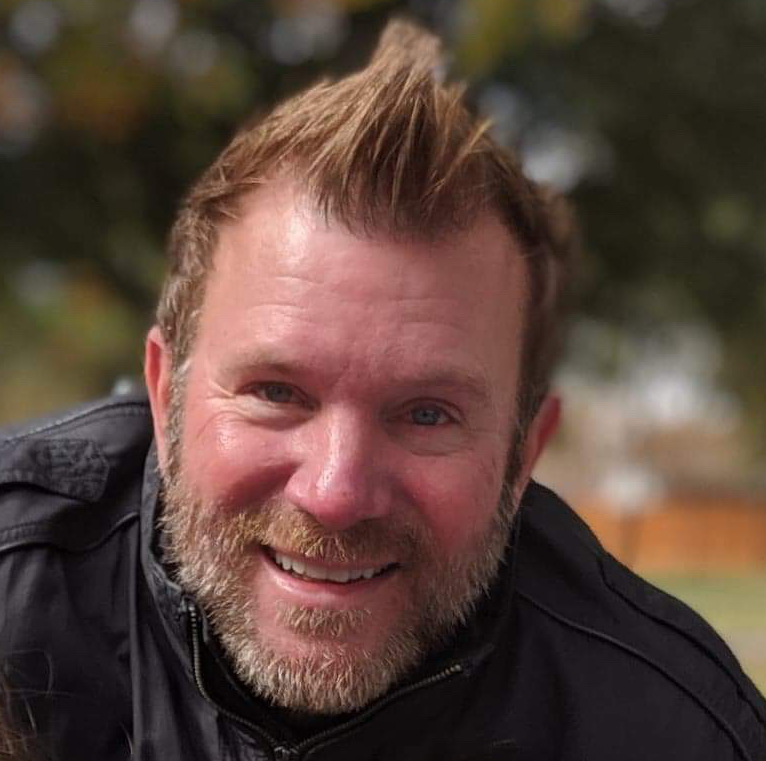 Charles Joyner
Software Designer, Business, Affiliate Publsiher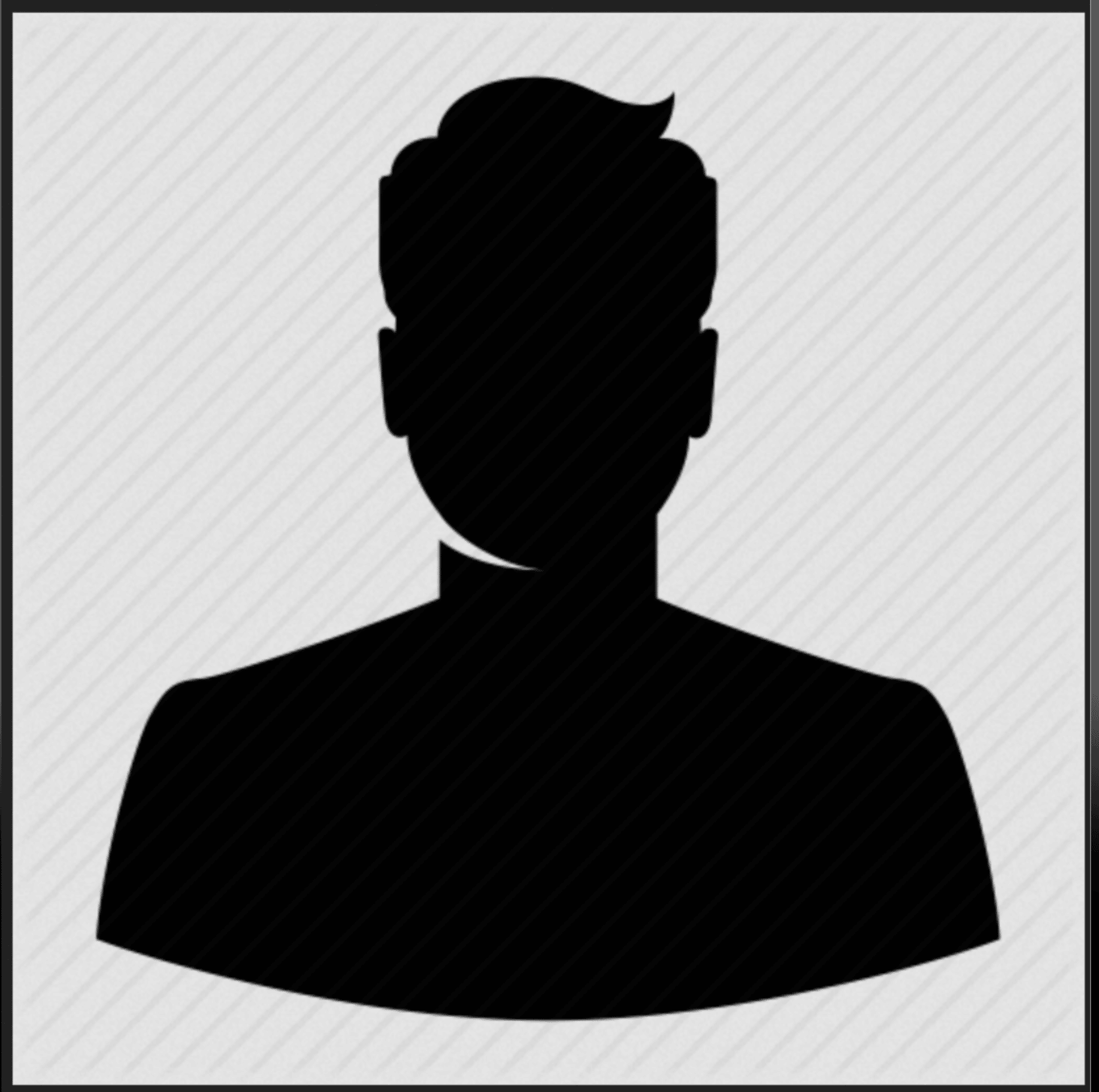 Stephen Wilkinson
System and Software Developer Extrodinare
You put in your time and money into a great Niche Amazon Affiliate Website
We are in the North Dallas, Texas area